Le vendredi des amis [Friend Friday]: It's been a while since I've participated in one of Katy of Modly Chic's Friend Fridays. However, since this week's topic is all about books, I had to join the fun. Here are five recent reads (or listens—I've become an audio book addict) I've enjoyed.
1. What I'm reading right now: Hunger Games, by Suzanne Collins. This is a book I finally decided to read after seeing so many of my students reading it. And so far, it's hard to put down. It was hard to step away from it and begin teaching yesterday morning after SSR (sustained silent reading).
Cardigan: Target; t-shirt: Hanes; vest: Old Navy; cords: Loft; necklace: made by Aaron's aunt; boots: Franco Sarto via Macy's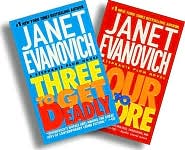 2. What I'm listening to right now: Three to Get Deadly by Janet Evanovich, book number three in the Stephanie Plum series. My best friend Abby first told me about this series, and I admit that at first a series about the adventures of a bounty hunter didn't interest me. But she was right—I'm thoroughly enjoying my drive while listening to Stephanie's wacky adventures.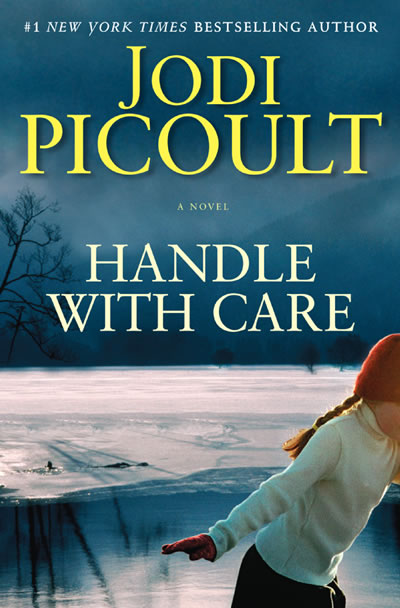 3. Hande with Care by Jodi Picoult. Warning: read this if you want to cry your eyes out, yell like crazy, then cry some more. This is about a family who has a young daughter with brittle bone disease. The mother decides to sue her obstetrician, who happens to be her best friend, in a wrongful birth lawsuit. Yes, it's sad and shocking, but it's a fantastic read.
4. The School of Essential Ingredients by Erica Bauermeister. This is about a cooking class, so naturally, I loved it. But it's about so much more than cooking. Instead, the focus of the novel is the lives of the students and what they bring to the class, and the friendships they form. I can't talk about this book in a way that doesn't sound dorky, but honestly, this was a beautiful novel.
5. The Help by Kathryn Stockett. I know. You've read this book, your mother read this book, and your dog is probably reading this book. But it's wonderful, is it not? (Haven't read it? You should. Really.)
Okay, your turn. What are you reading these days?